Web Player
Reach OnAir provides a pop out HTML5 web player which means you can hit play, listen to your favourite playlist or presenter while doing other things. This works on all modern internet browsers and mobile devices.
The player doubles up as a messenger to provide you an easy path to contact the live studio when someone is broadcasting!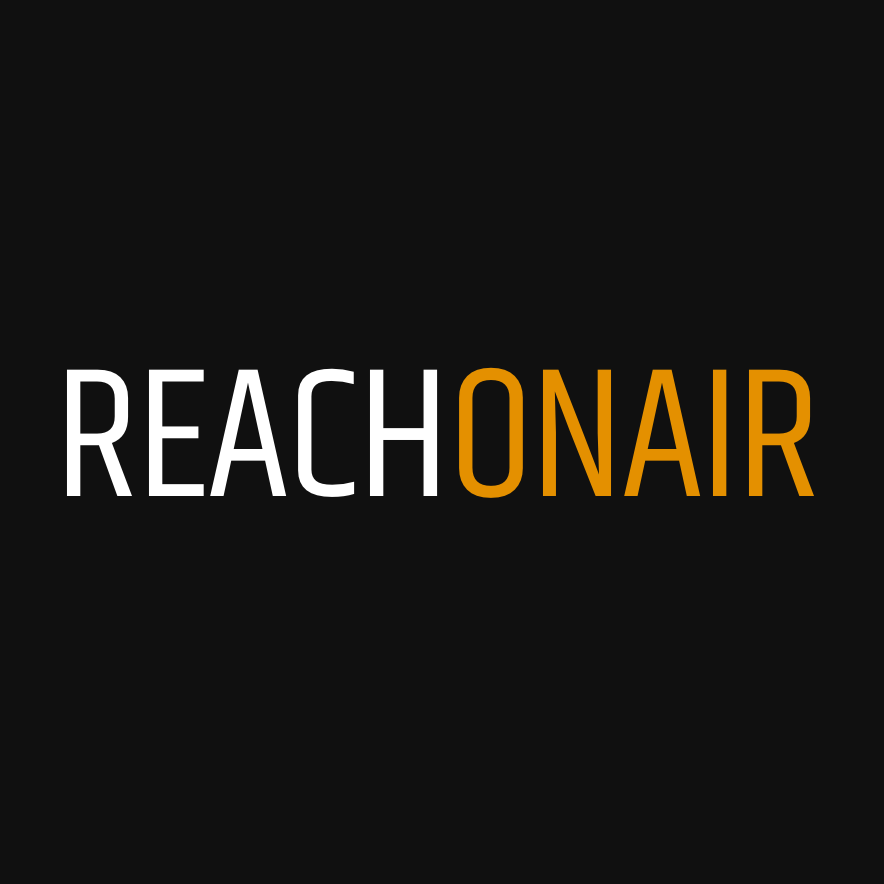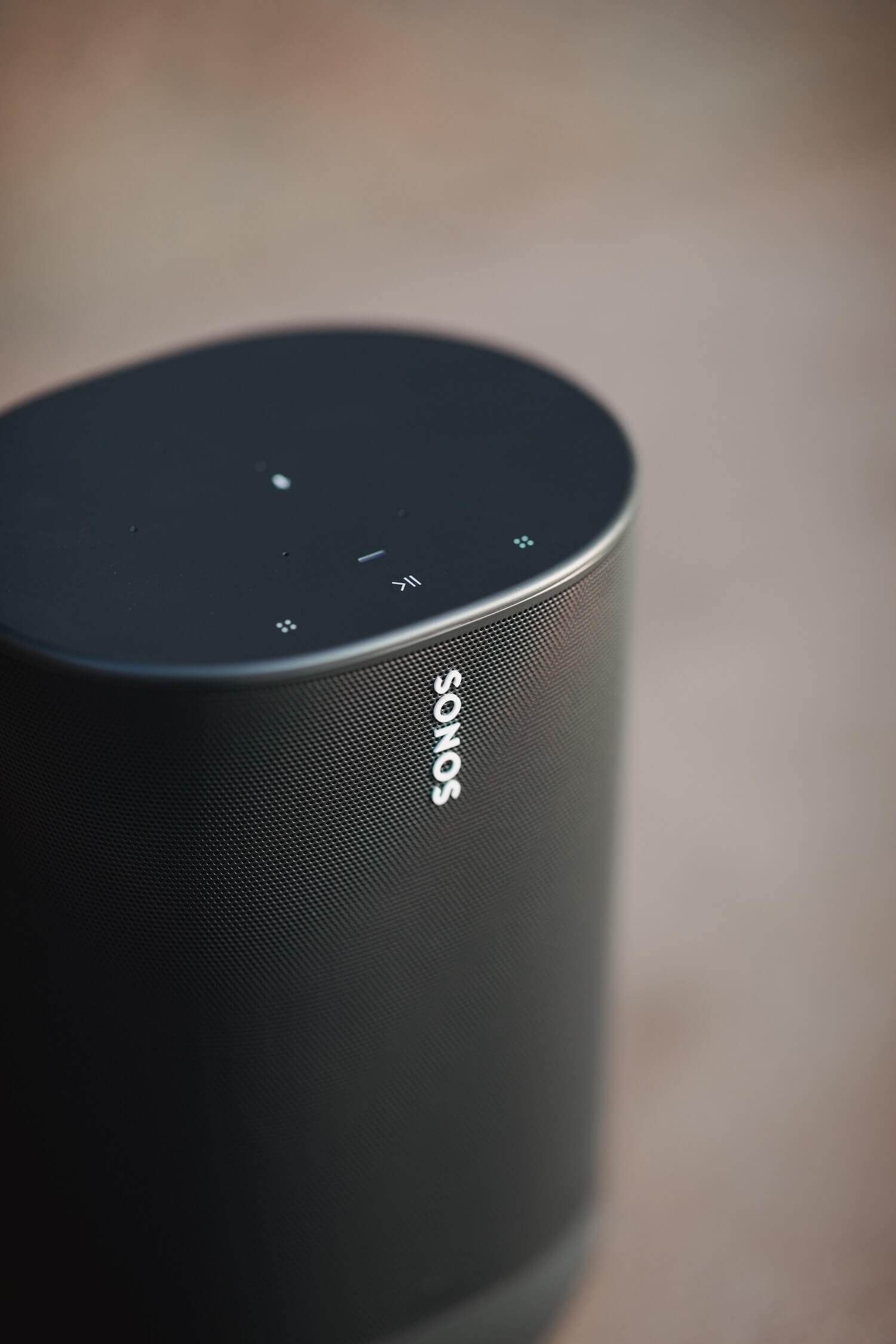 Smart Speaker
Got a Smart device like Amazon's Echo (Alexa) or Google Home (OK Google)? Well Reach OnAir is on these too.
For Google Home just say "OK Google, Play Reach OnAir"
For Amazon's Echo devices, you need to enable the Reach OnAir skill. Once done, you can say "Alexa, Play Reach OnAir"
Smart Eh?!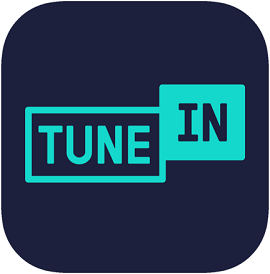 TuneIn
TuneIn is a directory service which lists radio streams around the world. It's one of the most widely recognised directory services and because of this, is integrated into most smart / internet devices e.g. Smart TV's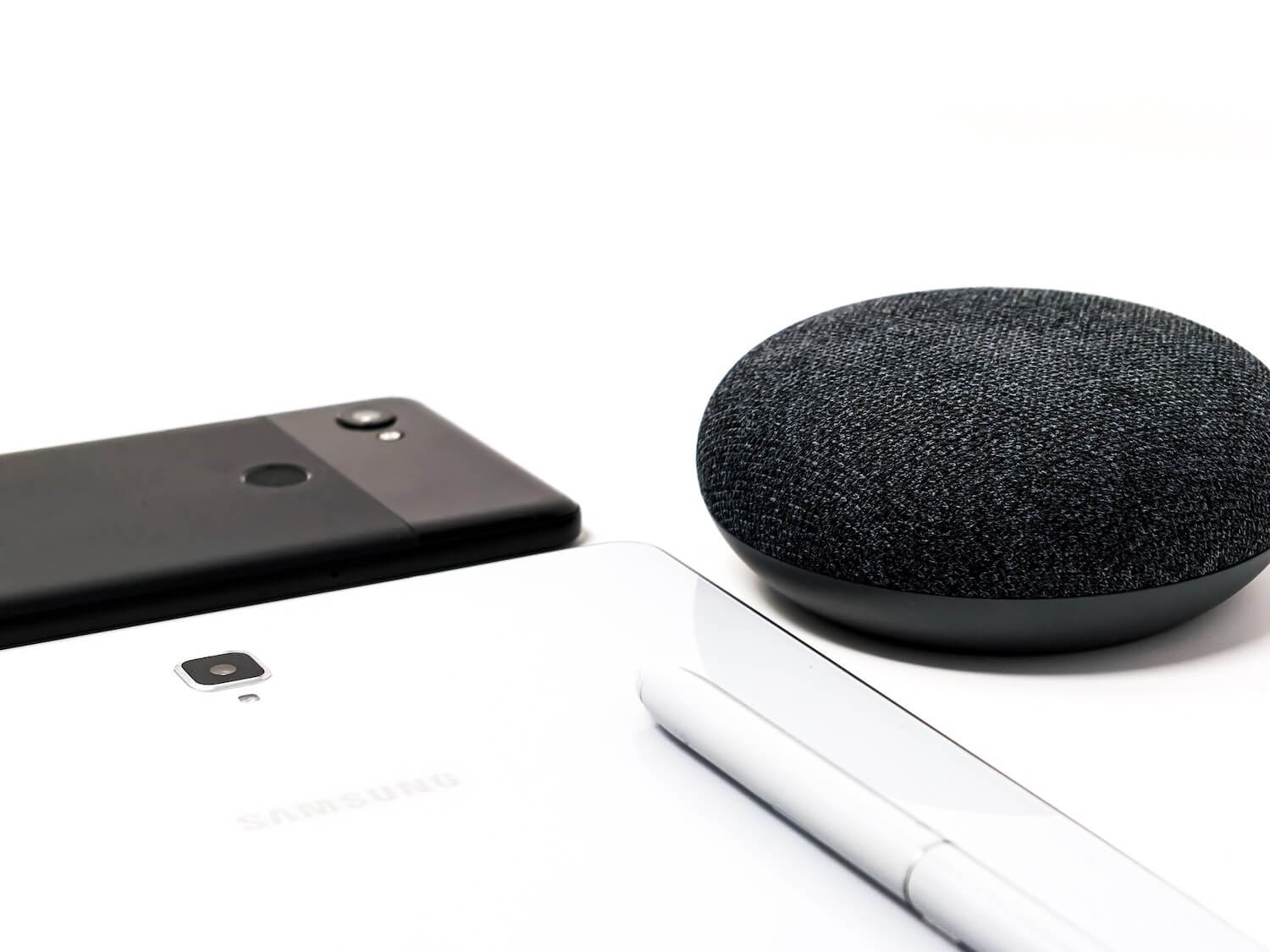 Technicals
We understand that not every player is the same, or you may just want to use another player like VLC. Here are the details of our stream which might help.
320kbps Stream
SSL Stream: https://stream.reachonair.com:8443/play
Non SSL Stream: http://stream.reachonair.com:8080/play
Bitrate: 320kbps
Format: MP3
128kbps Stream
SSL Stream: https://stream.reachonair.com:8443/playlow
Non SSL Stream: http://stream.reachonair.com:8080/playlow
Bitrate: 128kbps
Format: MP3