Broadcast to the world. Sign up, book a slot, log in and you are on the air!
Book up to 3 hours per day and regular recurring shows for just £4.95/month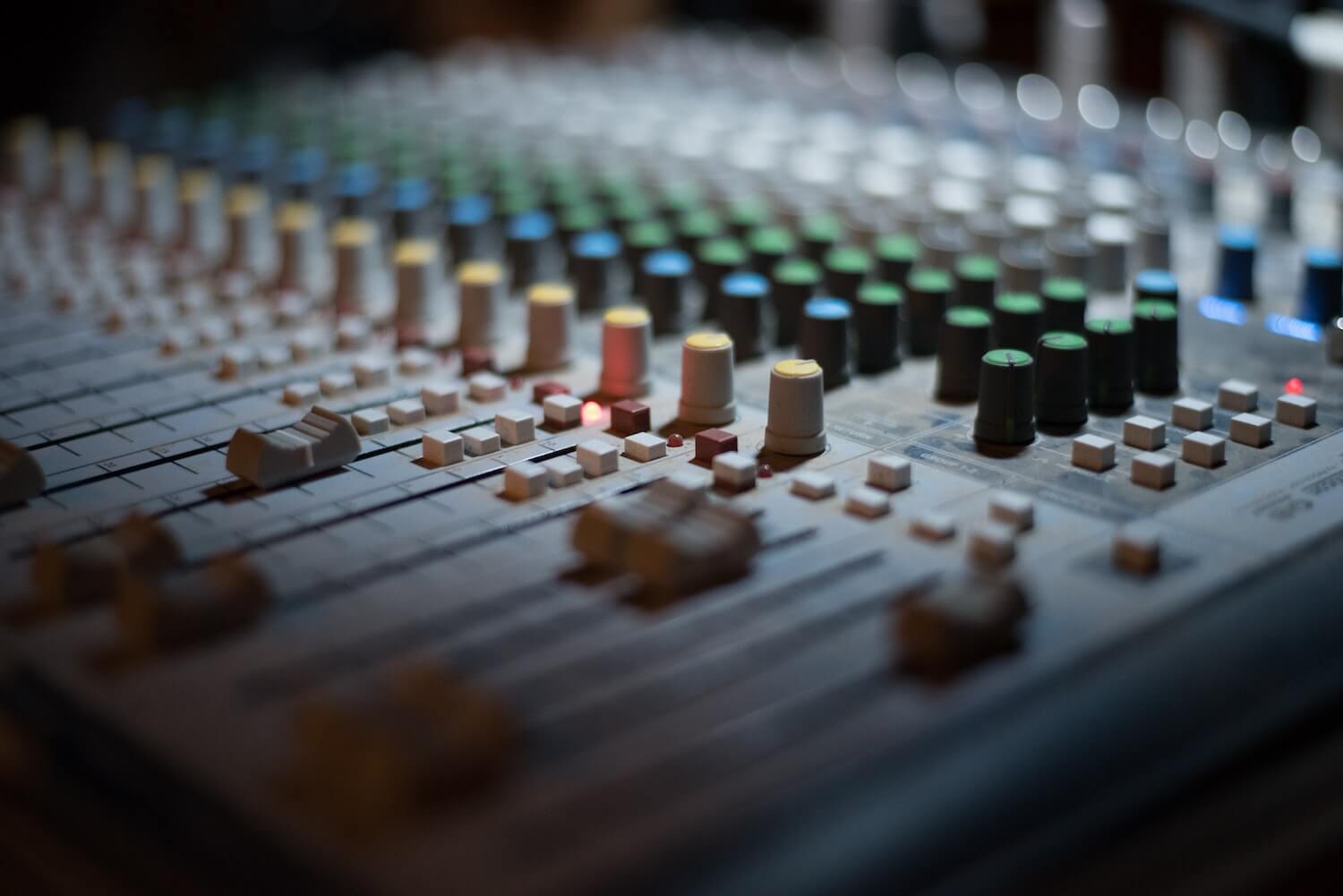 Open our web player or listen on any smart device, click to find out more.
What is Reach OnAir?
---
We are an online station where you can be the DJ or Presenter from your home to all our listeners!
Get involved by listening and interacting with our presenters, or become a presenter yourself for FREE!
** Now entering our 14th Year On Air **
One Station. One Schedule. Your Show
It starts here, it starts now!
Next Live Show
7:00amMonday
Join me for the 80s breakfast show taking request and shot out and messages so join me for the 80s breakfast show a not to miss
Did you know?