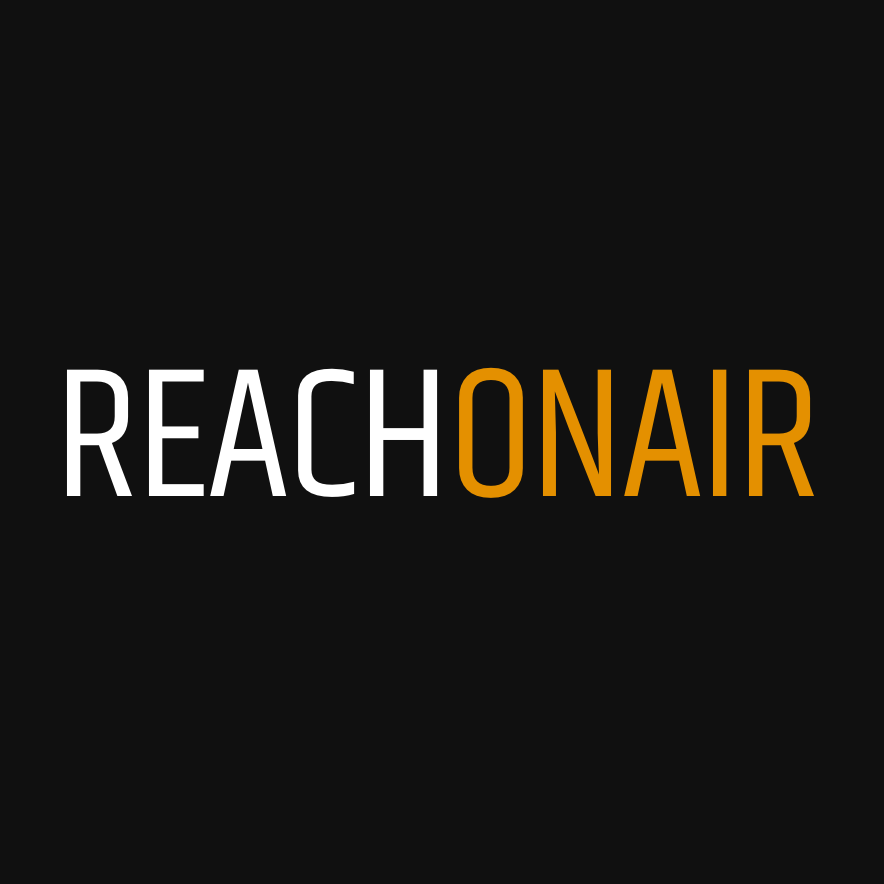 What is Reach OnAir
Reach OnAir is an Internet Radio station that gives you the opportunity to become a Radio DJ. Established in 2008, we have heard over 500+ presenters broadcasting over thousands hours of shows. You can be next!
We provide you with all the tools you need including the software, imaging and promotion, all you need is the passion to broadcast to the world.
We are fully licenced to allow you to broadcast live radio shows to our worldwide audience with no fuss.
One Station. One Schedule. Your Show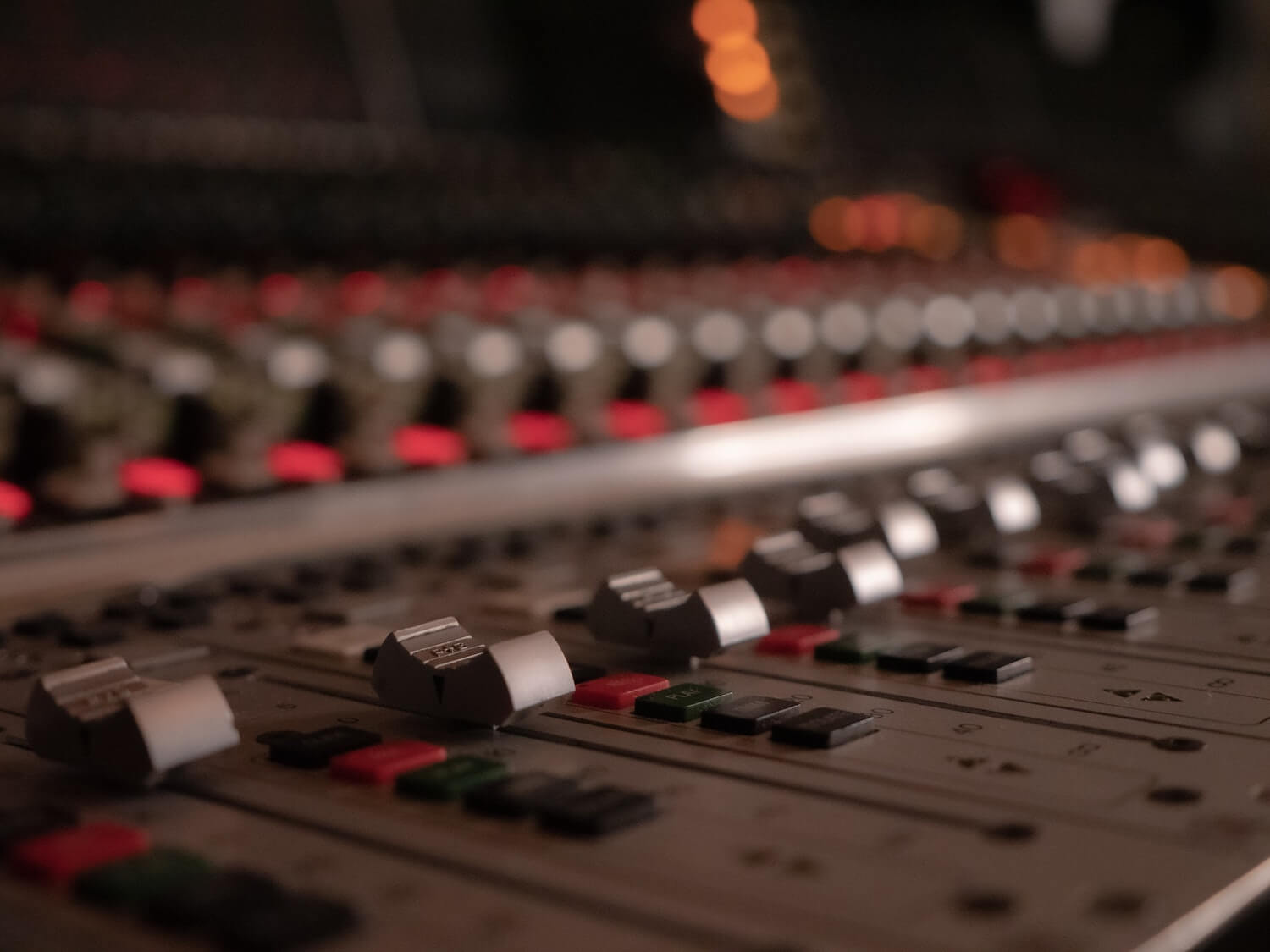 How to Broadcast
1
Firstly, you are the DJ - it's for anyone!
You just need a PC or Mac, access to any music you want to play and a microphone if you want to talk to your audience. The rest we take care of.
2
Second, it's a simple setup!
We have an easy to use site that will guides you through booking a show and a simple broadcasting panel which guide you into your show. The rest is up to you!
3
Finally, Book, Connect & Go!
Sign up below, book at show on the station's schedule and the wait for the counters to tick down. At 00.01 our system will 'hear' your computer, so your voice and music becomes live to all our listeners!
Account Options
We offer three account types, Free, Premium Lite and Premium. As you might have guessed, Premium and Premium Lite offers more. We often get questioned about why we charge – simply put, the servers and licences cost a great deal to keep going. However, every single penny that Reach OnAir generates, is put back into the station. Your upgrade really does assist us and keeps us going.
Below is a handy table that outlines what both accounts offer.
Book Any Available Slot
Ad-Hoc Booking (Non-Regular Shows)
Access To Imaging
Messages From Listeners
Broadcast Live Shows
Scheduled Shows (Regular Shows) *
Broadcast Pre-Recorded Shows
Automated show messages to social feeds
Broadcast Longer Than 2 Hour Show
Access to ROAN
2 Broadcast Hours Per Month
Book Any Available Slot
Ad-Hoc Booking (Non-Regular Shows)
Access To Imaging
Messages From Listeners
Broadcast Live Shows
Scheduled Shows (Regular Shows) *
Broadcast Pre-Recorded Shows
Automated show messages to social feeds
Broadcast Longer Than 2 Hour Show
4 Broadcast Hours Per Month
Book Any Available Slot
Ad-Hoc Booking (Non-Regular Shows)
Access To Imaging
Messages From Listeners
Broadcast Live Shows
Scheduled Shows (Regular Shows) *
Broadcast Pre-Recorded Shows
Automated show messages to social feeds
Broadcast Longer Than 2 Hour Show
90 Broadcast Hours Per Month
* Subject to slot availability at managements discretion