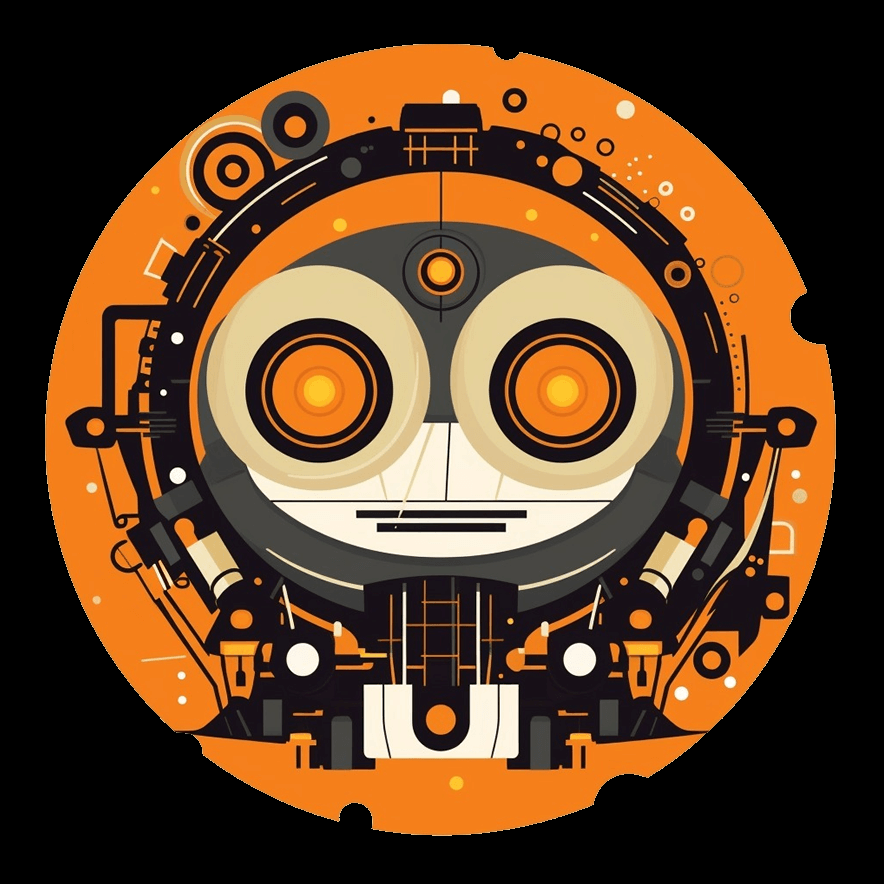 ROAN IS HERE TO PERFECT YOUR SHOW..
ROAN, or Reach OnAir Notes, is a cutting-edge AI tool designed to empower Reach OnAir's radio DJs in producing engaging, high-quality shows.
This innovative service is your one-stop solution for content creation, offering a rich variety of resources from facts and entertainment stories, to jokes and customizable game ideas.
With ROAN, you can get tailored content suited to your unique needs, helping you captivate your audience every time. Let's see just a few example of what ROAN can do: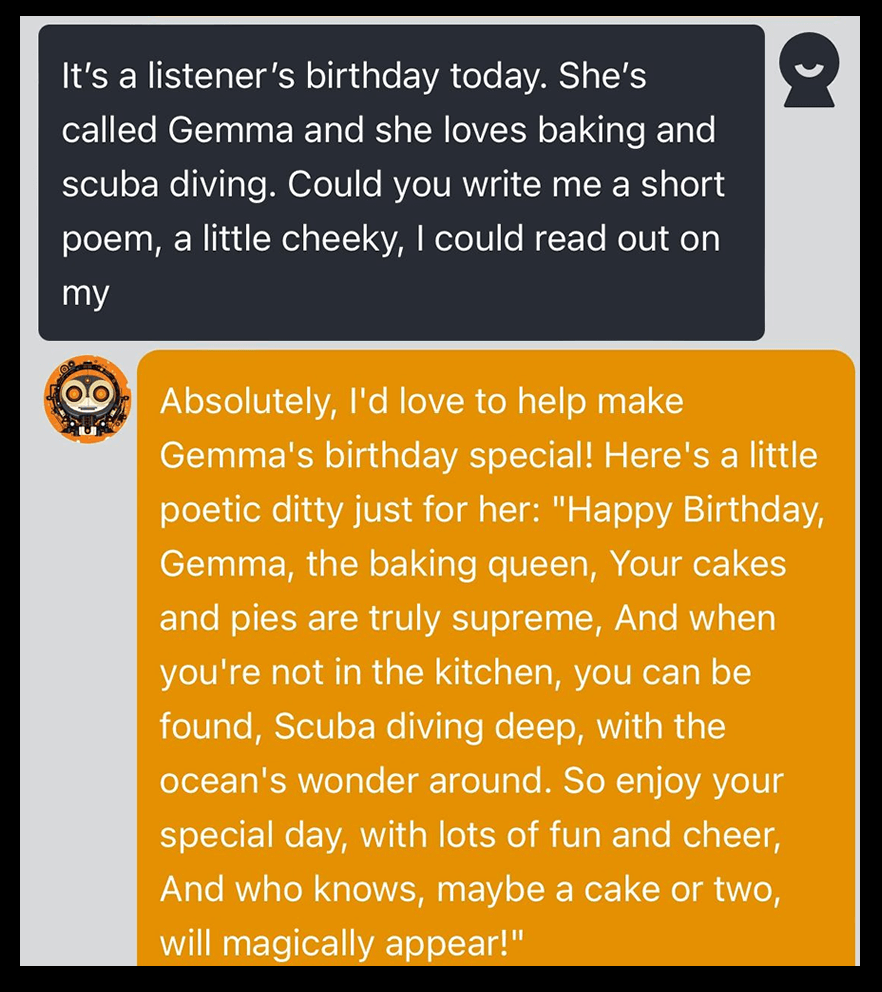 1. Delight your listeners…
Maybe it's a listeners birthday and you'd love to give them something unique, ROAN can help…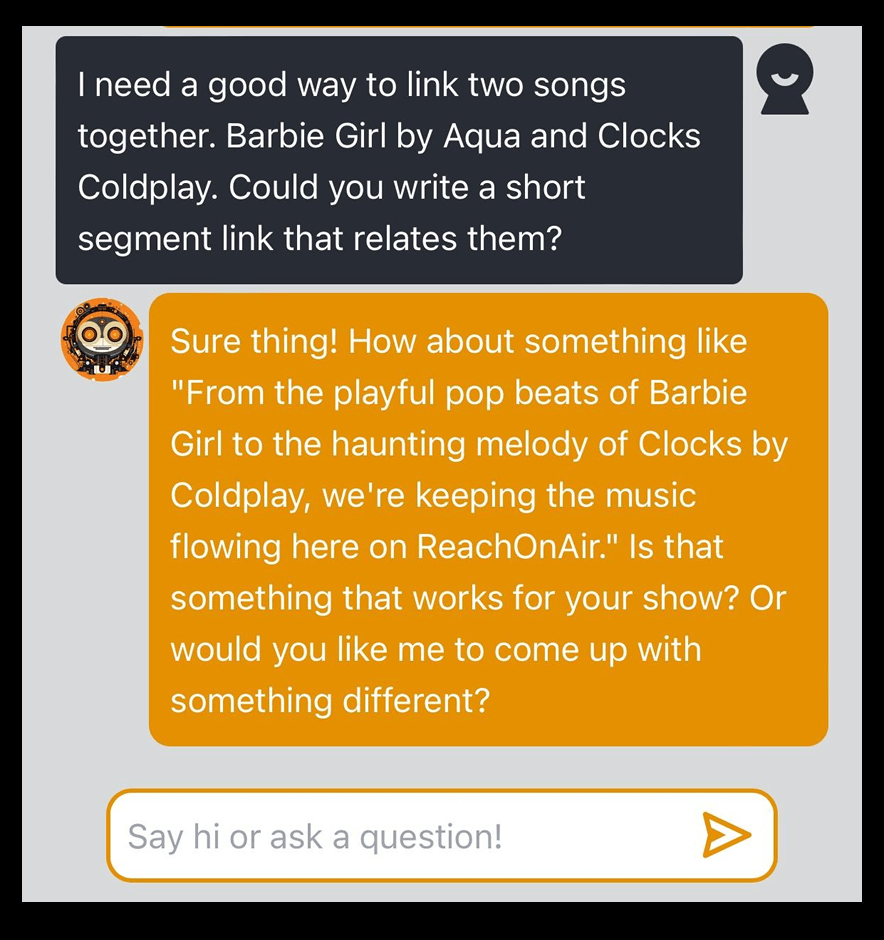 2. Seamless links…
Maybe you want to move from 90s cheese to a 00s classic. ROAN can help…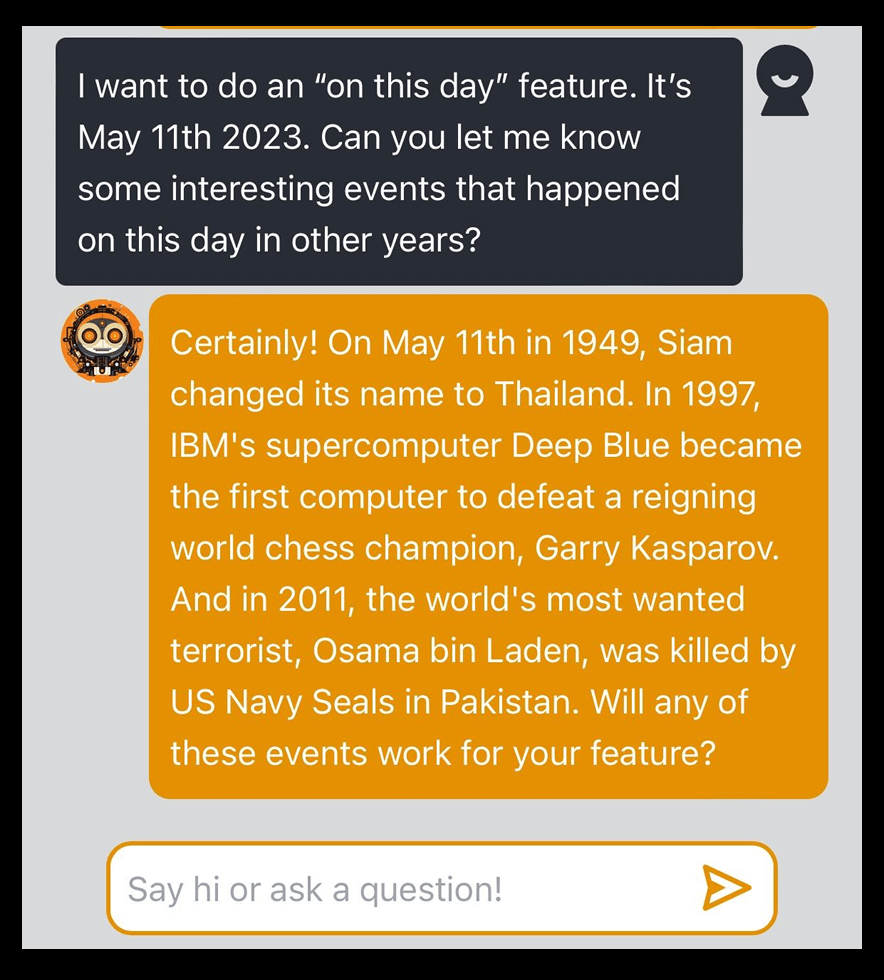 3. On This Day…
Maybe you want to give an 'on this day' fact, whatever day it is. Or maybe you want celebrity birthdays. ROAN can help…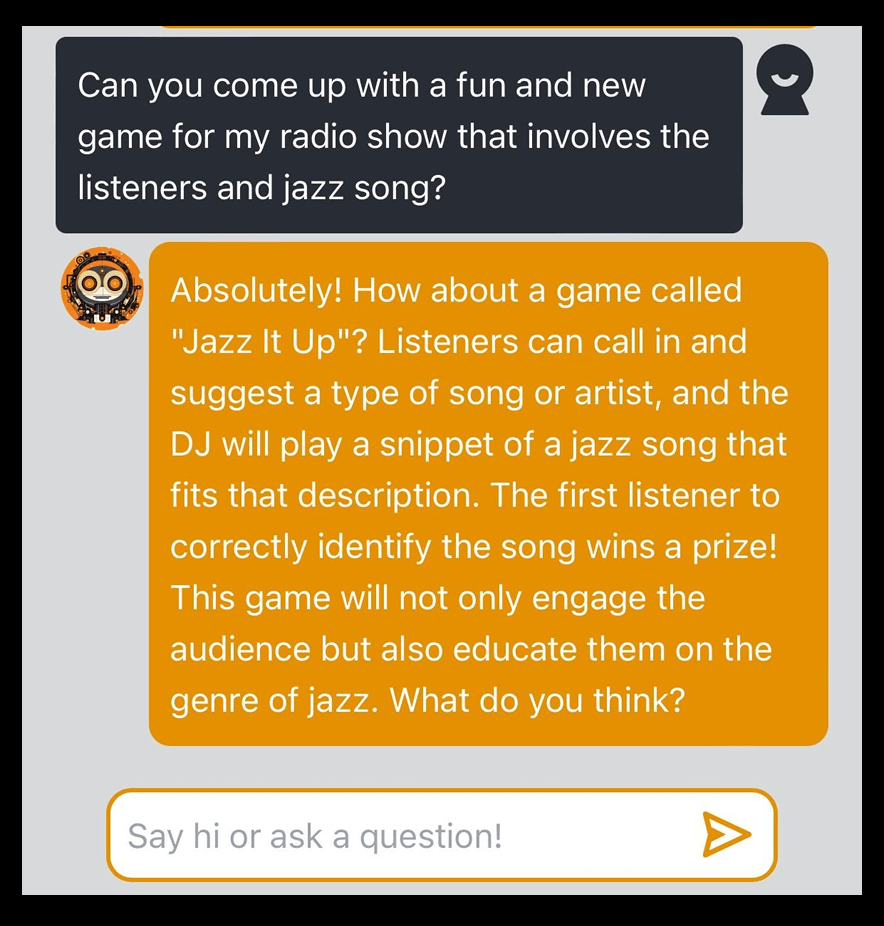 4. Games and Fun…
Maybe you want to play a unique game, themed to your show. ROAN can help…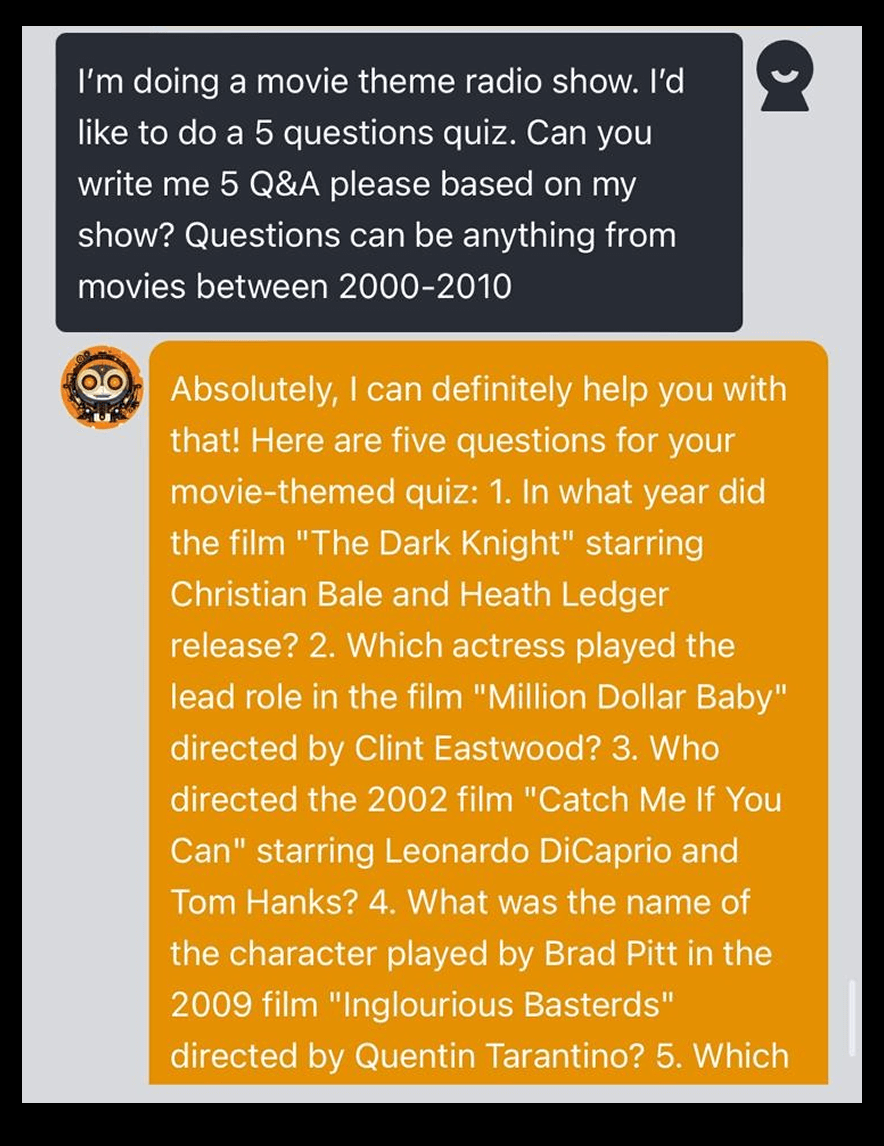 5. Quiz it up…
Maybe you want to generate a movie themed quiz for your show. ROAN can help…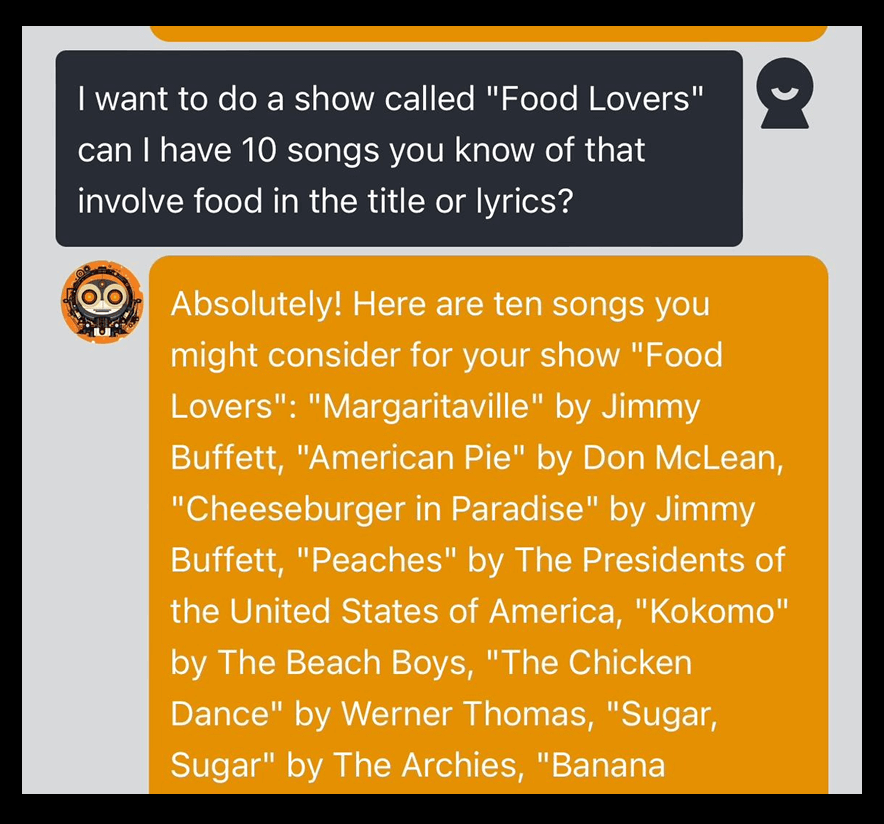 6. Late from work…
Too busy to prepare this week? Promised your listeners a food themed show. ROAN can help…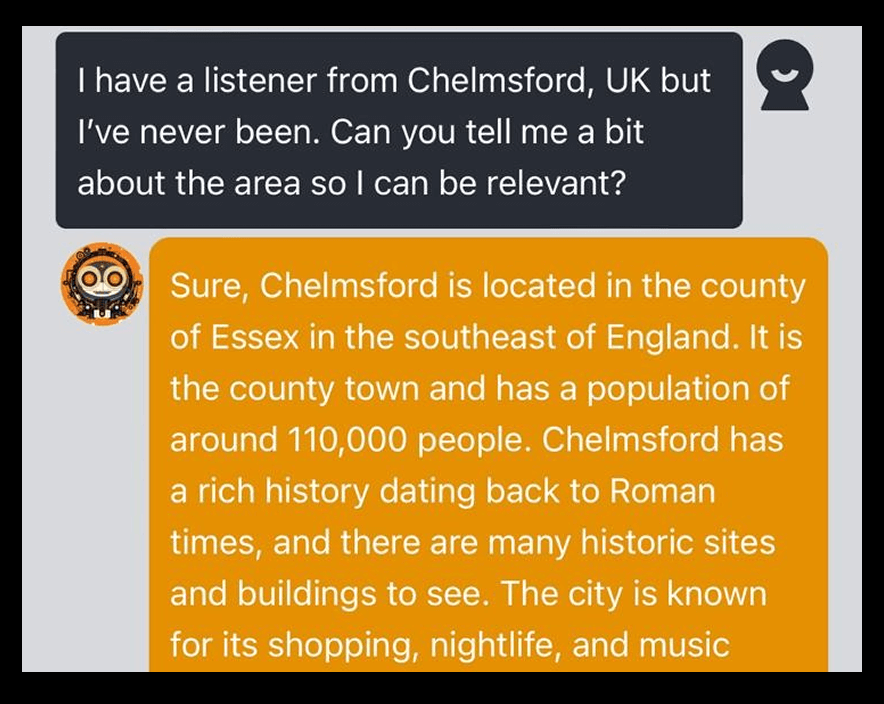 7. Be relevant to your listeners…
Want to respond to your listeners with stories or anecdotes, but don't have the information to hand, no problem, ROAN can help…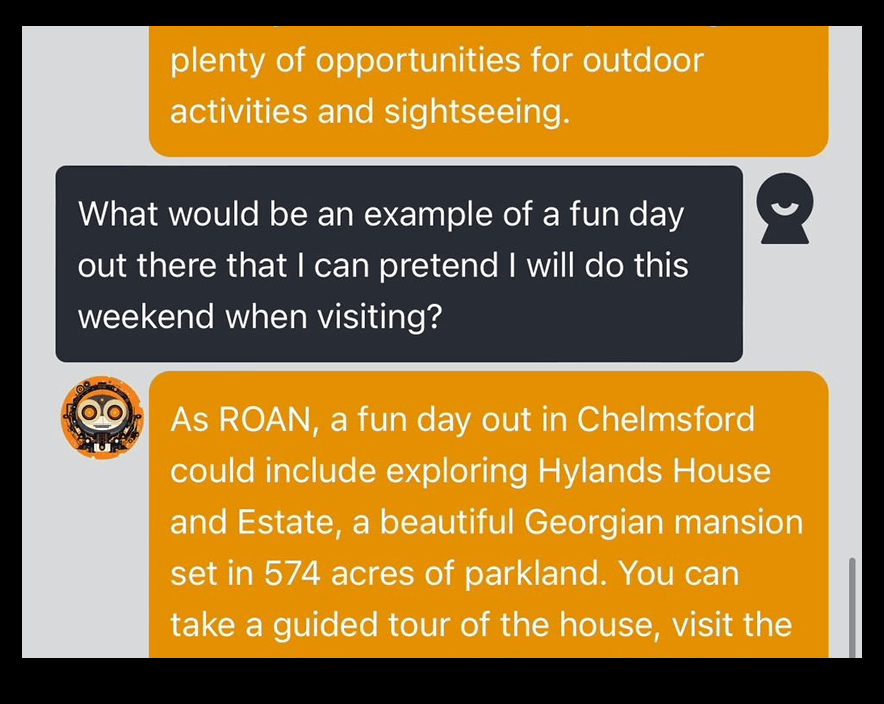 8. Chat to ROAN
It's not just one way traffic, you can ask ROAN to expand on what they just said…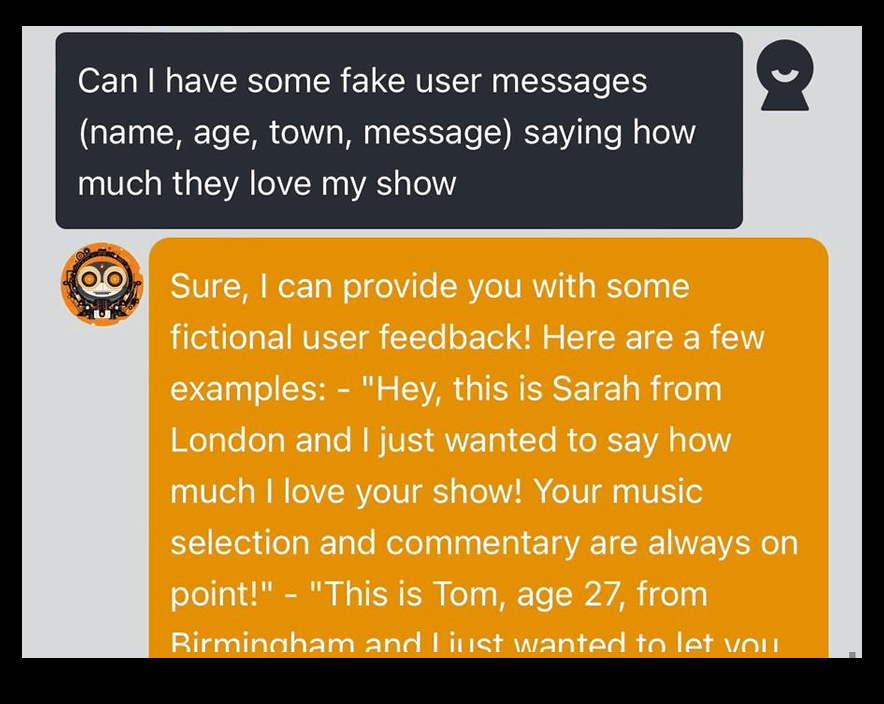 9. Get Feedback Started.
Sometimes listeners don't want to be the first, get some ideas to get them started. ROAN can help…